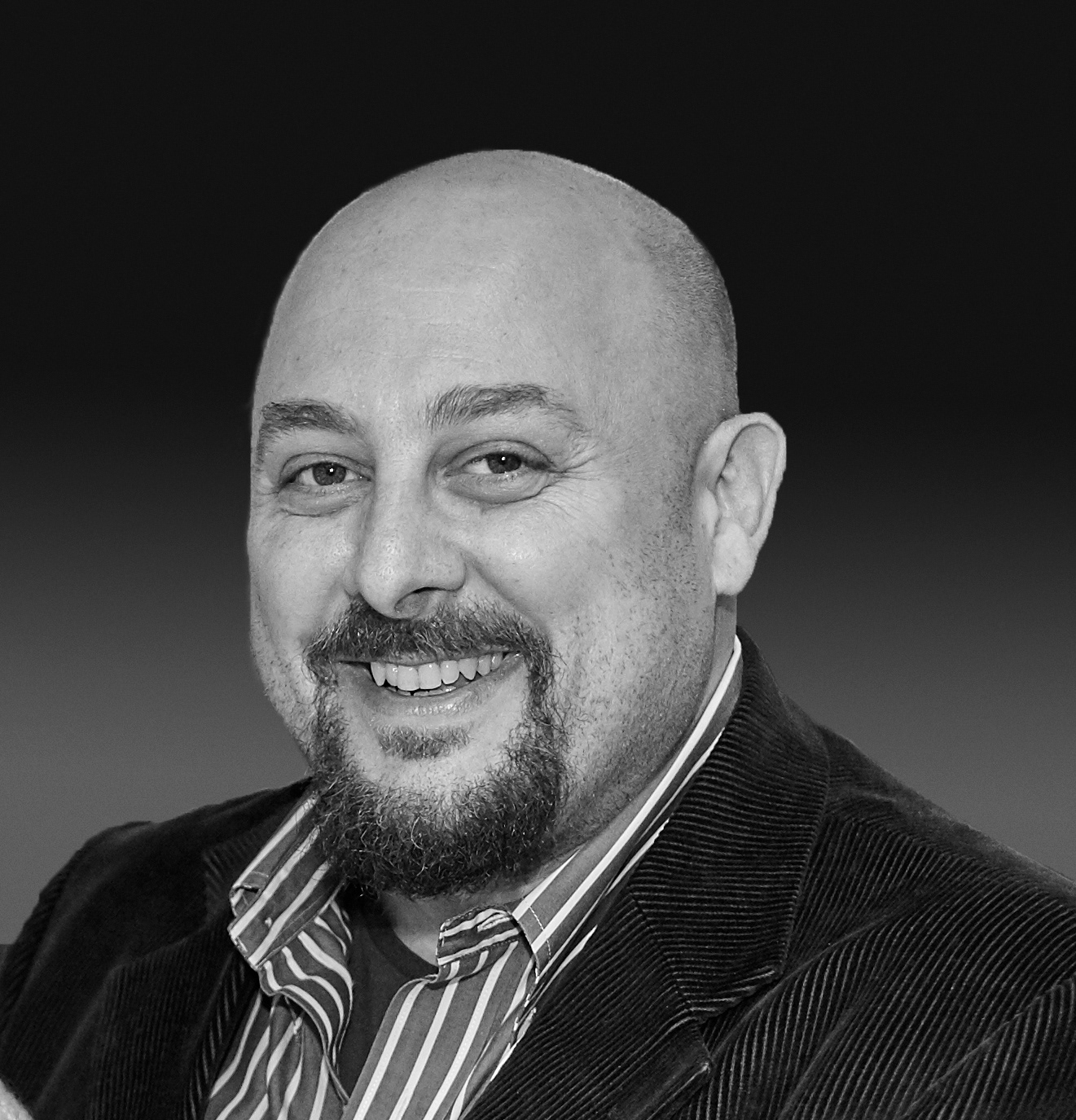 I've always had a passion for speed and art. Photography has allowed me to pursue these passions and share them with others. Having grown up in Detroit, Michigan, U.S.A., I found myself surrounded by a unique atmosphere of amazing automobiles, awesome architecture, marvelous music and a treasure trove of talented people. All this influenced me to be the photographer I am today.
After many years in Detroit working in car studios, opportunities began to open up in several new venues. Apprenticing under numerous master automotive photographers I honed my skills in one of the most technically difficult and demanding forms of photography. These opportunities allowed me to travel around North America, Europe and Asia.
In 2007, I relocated to Shanghai, China continuing to work as a car photographer. While there I met my wife and in 2010 we decided to move to her hometown of Hong Kong. With this new mindset and location, Velocity Image was born.
In an image-based world, photography is a powerful medium to both attract your customers and communicate your brand. You will find Velocity Image is a full service studio specializing in automotive, advertising, still life, life style and architectural photography. From pre-production to post production, studio or location, Velocity Image can make your vision accessible and a reality.