In an ever increasing image-based world, photography is a powerful medium to attract customers and communicate your brand. Founded in 2010, Velocity Image is a Hong Kong based full service commercial photography studio, specializing in: automotive, advertising, still life, lifestyle and architectural photography. Offering a full range of services from pre-production to post production, studio or location, Velocity Image brings professional capabilities to every project, shoot, brand and campaign. We work with agencies, companies and individual campaigns that share the ethos of the power of an image.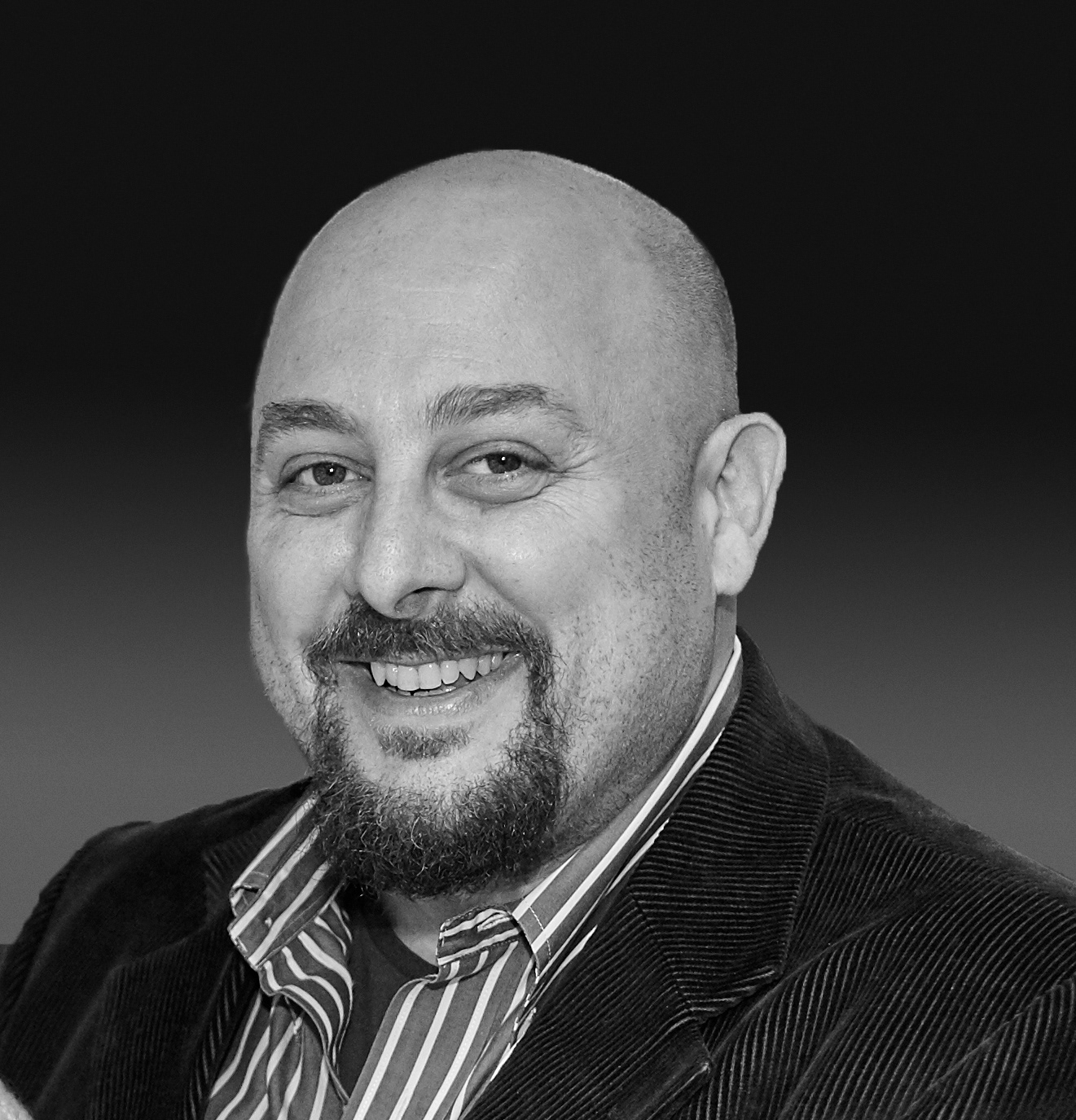 Jason Bonello, Senior Photographer
I've always had a passion for speed and a love of art. Photography has provided me a fantastic medium to share this with others. I grew up in Detroit, Michigan USA, and was fortunate to be surrounded by amazing automobiles, awesome architecture, an incredible music scene and a trove of talented people. All this influenced me to be the photographer I am today.
After many years apprenticing under master automotive photographers in Detroit and working in car studios, I honed my skills in one of the most technically difficult and demanding forms of photography. These skills allowed me to travel around North America, Europe and Asia and to hone my craft even further.
In 2007, I relocated to Shanghai, China where I continued to specialize in automotive photography. While in China, I met my wife and in 2010 we moved to her hometown of Hong Kong. Velocity Image was born shortly after and we have expanded our capabilities and incorporated automotive, advertising, still life, lifestyle and architectural photography into our portfolio.